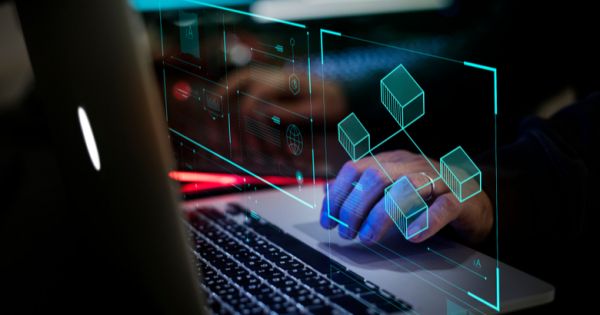 Certified SOC Analyst (CSA) Outline
The Certified SOC Analyst (CSA) program is the first step to joining a security operations center (SOC). It is engineered for current and aspiring Tier I and Tier II SOC analysts to achieve proficiency in performing entry-level and intermediate-level operations.
CSA is a training and credentialing program that helps the candidate acquire trending and in-demand technical skills through instruction by some of the most experienced trainers in the industry.